Below is a listing of life changing Daily Manna For Your
Spirit/Soul from 'The Word' of God!
These mini Daily Bible Studies are designed for the
Christian to strengthen their walk with God and to
enlighten their understanding of who they are in
and through Jesus Christ.
They are grouped 30 to a volume to keep the size small
for downloading. All volumes are available in paperback
binding from either Amazon.com or my private store
front at CreateSpace.com (An Amazon owned entity)
where I may offer them at a discount.
They are also available from Kindle.com as e-books.
I offer them here for **no-charge if you don't mind
getting them in pure PDF format.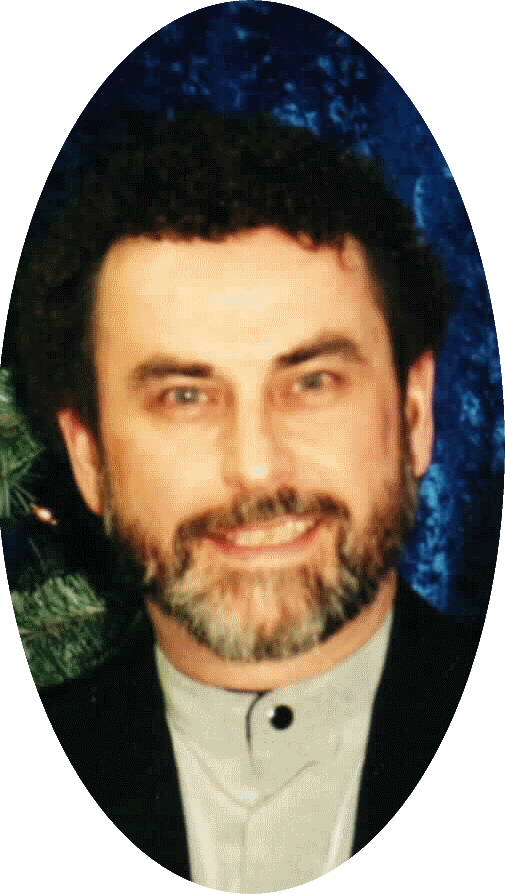 About the Author:Pastor Duane was born in Adrian, Michigan in 1950. He was raised in an essentially non-Christian home. But at the age of 7 he was taken to a vacation Salvation Army Bible School by an older cousin. Duane went on to reject the Gospel of Jesus and to live his life apart from God and the Bible until the age of 47 when he gave his life to Jesus.
While at work one day he cried out to God and as he did he was genuinely Born Again and filled with the Holy Spirit. Since then he has prayed for many to be saved, baptized with the Holy Spirit, and healed in their bodies.
Duane studied the Bible for four years in his senior pastor's Bible school, Liberty Bible Institute of Word & Spirit Church in Bremerton, WA. He completed his Bachelors in Church Ministry and his Masters in Biblical Studies from The Sure Foundation Theological Institute and recently completed his PHD in Theology from the Institute.
He recently retired from all Pastoral duties at Word & Spirit Church in Bremerton, Washington where he was the associate pastor for the last ten years. His duties included assisting his senior pastor with the pastoral duties and leadership of the church as well as serving on the board of directors and as the secretary of the board of the corporate entity required by Washington state. Duane is gifted to teach a simple, balanced, uncompromised, Word of God in a manner that all can grasp easily. He is the author of "Unveiling the Mysteries, Christian Truths Concerning the Laws Found in Romans".